PERSONAL INJURY ATTORNEYS IN WASHINGTON D.C., VIRGINIA & MARYLAND
Recognized by Peers, Recommended By Clients
For more than 65 years, Ashcraft & Gerel has been fighting for the rights of those injured due to the negligence of others. In that time, our firm has been able to recover more than a billion dollars for our clients. Along the way, we have built a hard-won reputation as a smart, effective legal team that consistently goes the extra mile to help our clients.
Ashcraft & Gerel's talented team of personal injury attorneys serves clients throughout Washington DC, Virginia, and Maryland. Our lawyers are well regarded in the legal community, often serving as leaders in their local bar associations and national litigation groups. Many have been recognized with the highest ratings from Martindale-Hubbell® and by such publications as Best Lawyers in America® and Super Lawyers® Magazine.
OVER $1 BILLION RECOVERED FOR OUR CLIENTS
And Counting
Brain Injury Due To Defective Medical Device
$16 Million
Pharmaceutical Negligence
$46 Million
Injury From Automobile Defect – Malfunction
$1.9 Million
Burns From Flammable Bathrobe
$2 Million
Injured Forklift Operator
$2.5 Million
Child Injured At Birth – Deprived Of Oxygen
$2.9 Million
Injured By Defective Helmet & Negligent Track Employees
$3.5 Million
Child Injured At Birth – Umbilical Cord Compression
$5.4 Million
Injuries Due To Negligent Operation Of Train
$6.1 Million
Injuries To Foster Child From Abuse – Gov't Agency
$10 Million
Injuries Caused By Mining Disaster
$11 Million
Injured By Negligent Nursing Home
$500,000
OUR PRACTICE AREAS
Every Case Deserves a Big Result
COMMITTED ADVOCATES
Inside & Outside of the Courtroom
Our work on behalf of the injured doesn't stop in the courtroom. Click below to learn more about our community involvement, scholarships & more.
LEARN MORE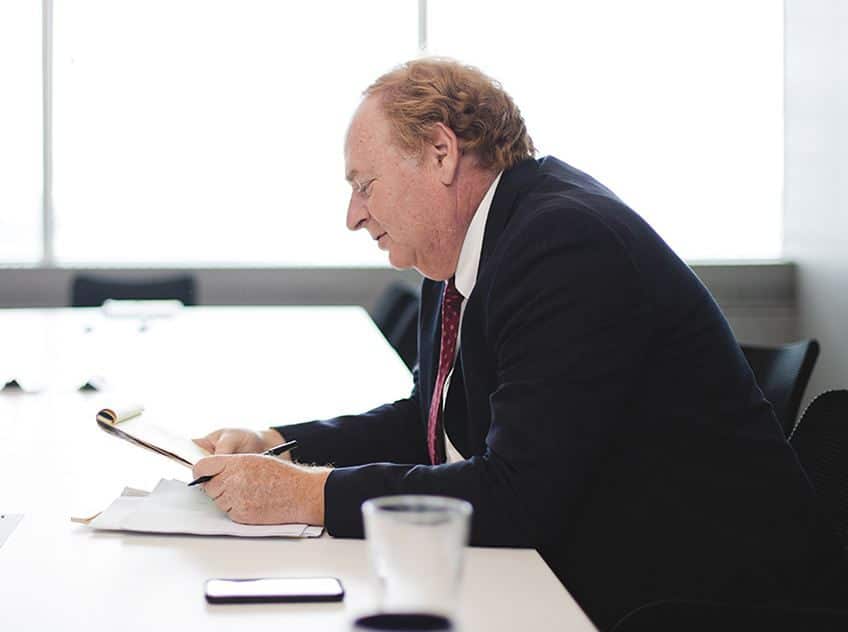 CLIENT TESTIMONIALS
Our Clients Come First. Always.
"The money you gained from working with me doesn't equate to the benefit and guidance Michael Lind provided in helping me through this matter, not be mention the time you devoted to my case. You could have easily walked away…"
- Donald W.
"I wanted to pass along a compliment and a very sincere acknowledgement to Ms. J. Porter. After speaking to her for the first time, I felt very comfortable and appreciated how she made feel understood. She took her time explaining…"
- Charles B.
"Ashcraft & Gerel represented me after I was involved in an automobile accident while driving in Baltimore County, MD. While wondering what to do and who would best represent my interest this law firm was recommended to me. Everyone I…"
- A Former Client
"I was the Lee C. Ashcraft Scholarship recipient for the 2020 year. I want to thank you so much for the award, as I never thanked you earlier and only thanked Ms. Chang, the woman I was communicating with. So,…"
- Hailey C.
"I had the pleasure of being a client of the firm. Mr. David Bayne and Ms. Meca Johnson handled my case. From the moment they were retained they're professionalism and client-legal team relationship was positive and fruitful. I definitely look…"
- Darren S.
WHY CHOOSE ASHCRAFT & GEREL, LLP?
The Right Firm Makes a Difference
Compassionate Representation
Our legal team understands what you are going through and is committed to defending your rights against powerful businesses and insurance carriers.
Fearless Advocacy When You Need It
Our experienced legal team is not afraid to go to trial in order to maximize the recovery that our clients desperately need and rightfully deserve.
At the Forefront of Major Litigation
Our legal team has spearheaded litigation on behalf of injured clients in many high-profile cases, including major disasters, explosions and sexual abuse cases.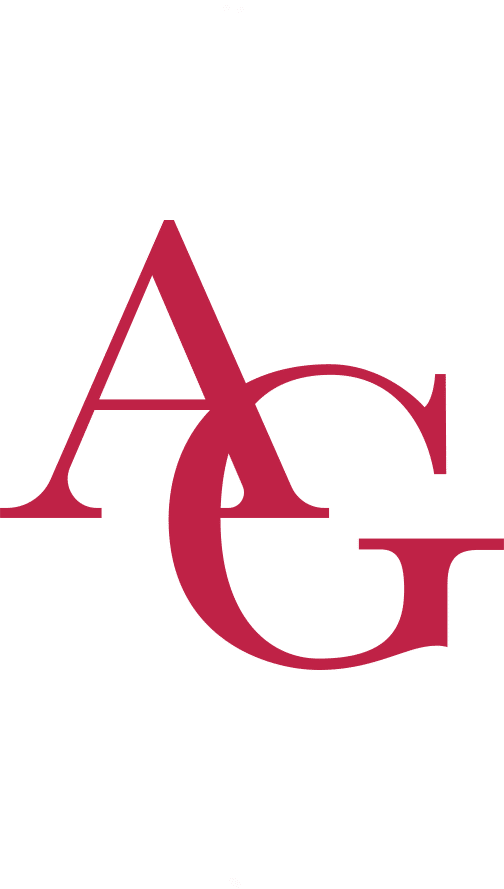 Committed to the Community
Our advocacy extends beyond the courtroom through our extensive involvement in the community and support for positive change within our industry.
Respected within the Legal Field
Our esteemed attorneys are highly regarded within the legal community and even command respect from adjustors and defense counsel.
A Long Legacy of Successful Results
Since its founding in 1953, Ashcraft & Gerel has obtained more than a billion dollars in successful verdicts and settlements for injured clients.
SOME OF AMERICA'S BEST LAWYERS
Can Be Your Lawyers
TAKE YOUR NEXT STEP
Get Your Free Consultation
CONTACT OUR EXPERIENCED TEAM
EVERY CASE DESERVES A GREAT LAWYER
Our personal injury law firm handles a wide variety of cases – from large, complex litigation to small cases – but they all have one thing in common: Whether the case is big or small, our attorneys fight for our clients as if they were family. We recognize that the result is always a big deal to you, and we want to help you find a positive solution to the legal matter at hand.

At Ashcraft & Gerel, we represent people from all walks of life. Whether you were injured in a car accident, harmed by a defective medical device, or affected by a major disaster, we fight to protect your rights and restore justice. With seven convenient locations across Washington DC, Virginia, and Maryland, our compassionate and committed legal advocates are available wherever and whenever you need us.
Contact us online or call (800) 400-1949 to request a free consultation with the team at Ashcraft & Gerel.